Past Webinars from Team EJP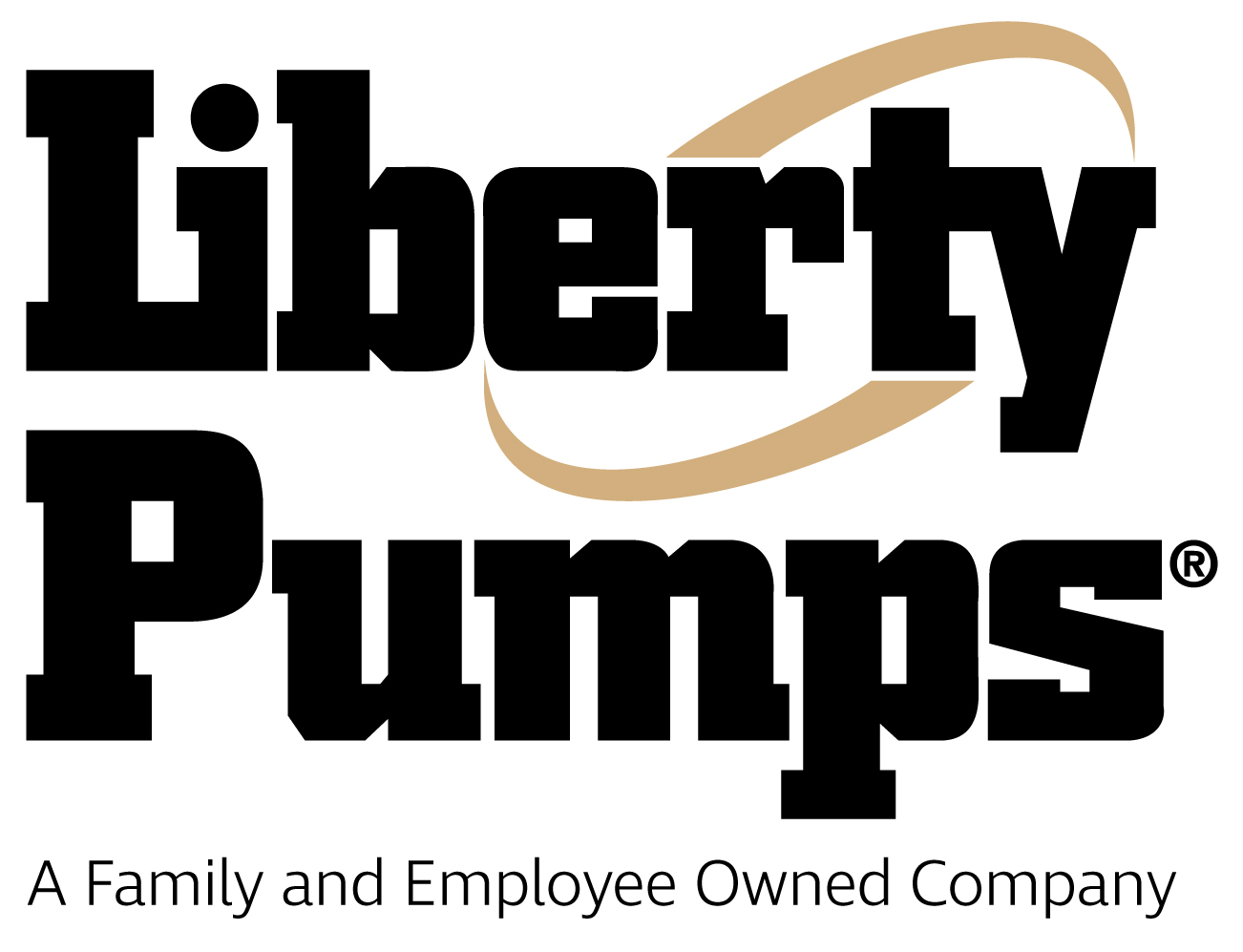 Liberty Pumps Webinar
Start Time: August 25, 2020 10:00 AM - 11:00 AM EDT
Instructor: Mike Carfagno
Professional Development Hours: 1 Hours
Mike Carfagno will be leading a comprehensive product review on Liberty Pumps line; with a focus on Effluent, Sewage, and grinder pump packages that Liberty and EJP currently offer. This will include features and benefits on several pump applications, what makes Liberty Pumps unique, as well as to give attendees a better understanding of the pump industry.
View The Recorded Session

Introduction to the Copperhead Tracer Wire System and Installation Training
Start Time: July 6, 2020 10:00 AM - 11:30 AM EDT
Instructor: Jeff Pinkowski
Join Jeff Pinkowski, Market Manager for Water and Sewer for Copperhead industries to discuss tracer wire systems. He will go over what completes a tracer wire system, proper installation methods of connectors and wire, proper grounding of wire, as well as several installation do's and don'ts while out in the field.
View The Recorded Session