TEAM EJP WEBINARS
Each Friday, at 12:00 Noon Eastern Time, Everett J. Prescott Inc. will offer free highly informative webinars focusing on innovation in the water industry. Important topics relative to the worlds of drinking water, wastewater and stormwater will be offered. All participants will receive certificates for one Professional Development Hour (PDH) and all are welcome to join us to gain the "know-how" it will take to build a sustainable future.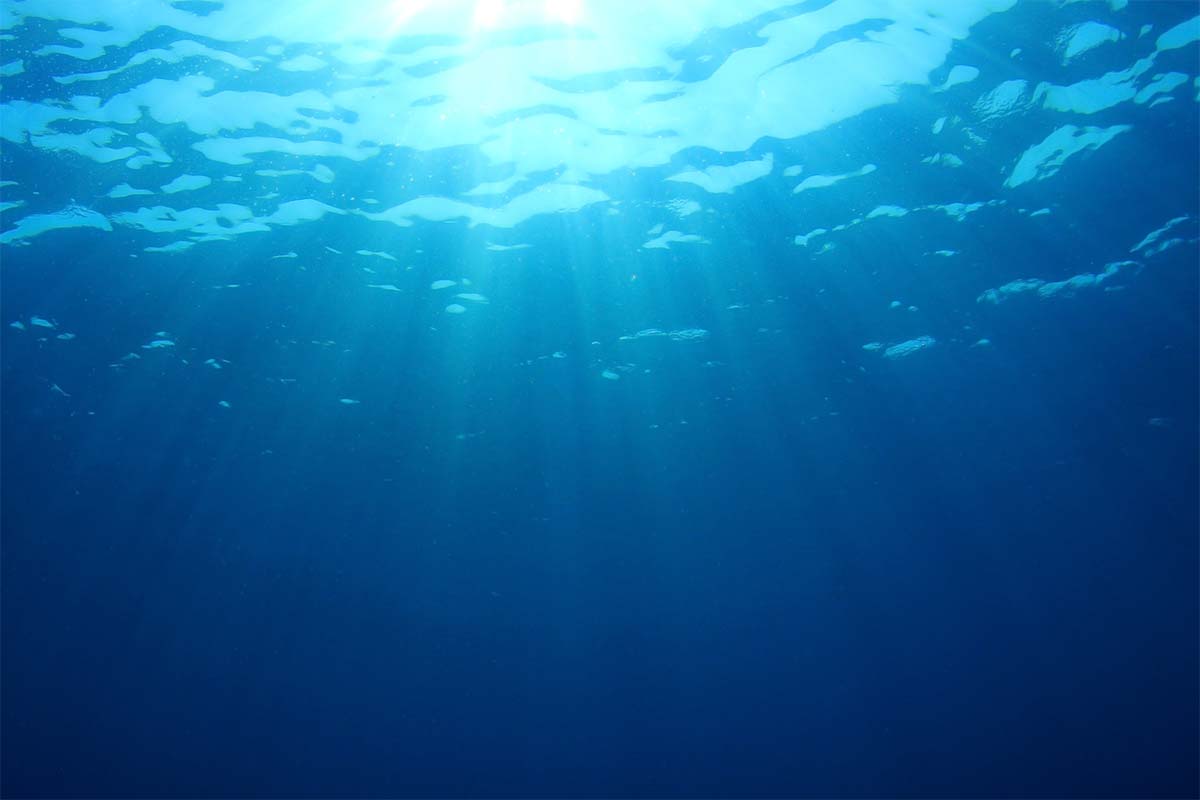 Access to clean drinking water is essential. Participants in these webinars can expect to learn more about emerging technology and best management practices designed to deliver the highest quality drinking water possible.
View This Webinar Track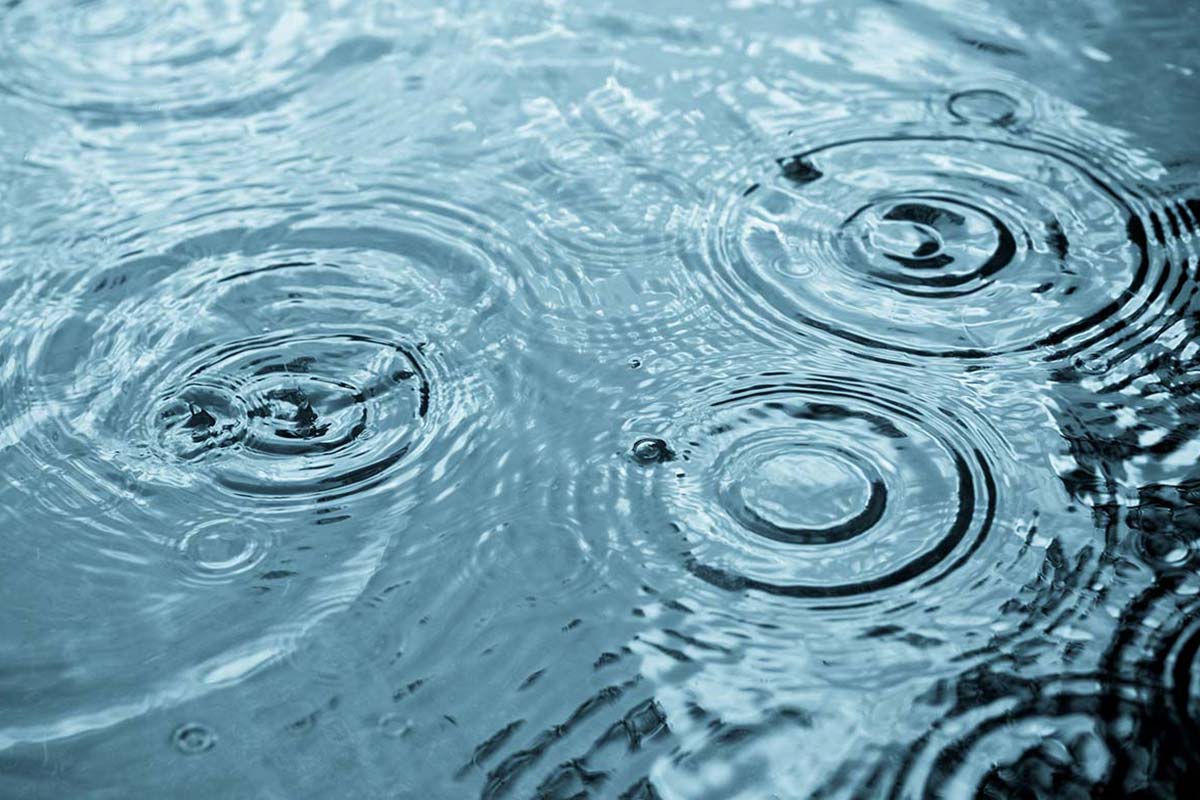 Stormwater has been called the last frontier in water management. While early options simply focused on dilution and disposal, modern practices provide effective tools for the storage, filtration, treatment and absorption of stormwater runoff.
View This Webinar Track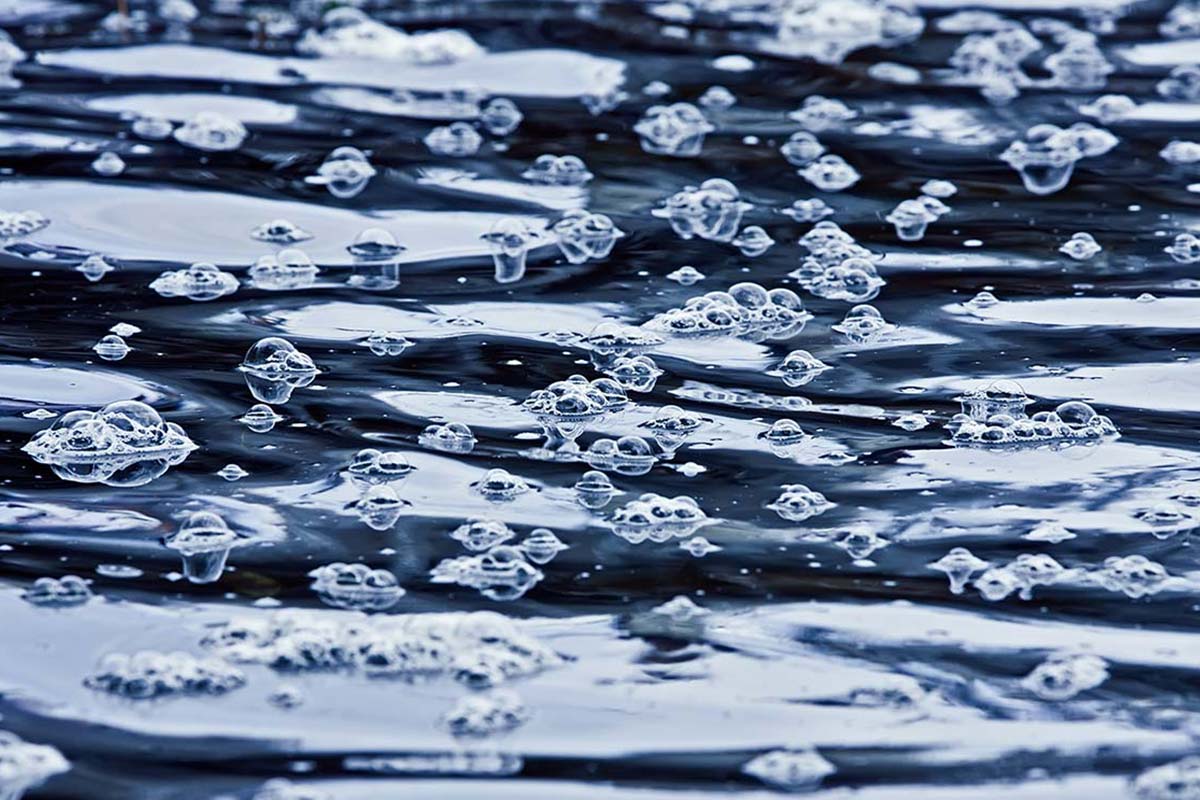 Effective treatment of our wastewater has never been more important. As population grows and water use increases, the vital importance of cost effective and high performing wastewater treatment options has never been higher.
View This Webinar Track