Team EJP Webinar Tracks
With this changing landscape, Team EJP is focused on evolving our processes to still serve our communities and customer. We'd like to introduce Team EJP's webinars tracks, check out what we have to offer below.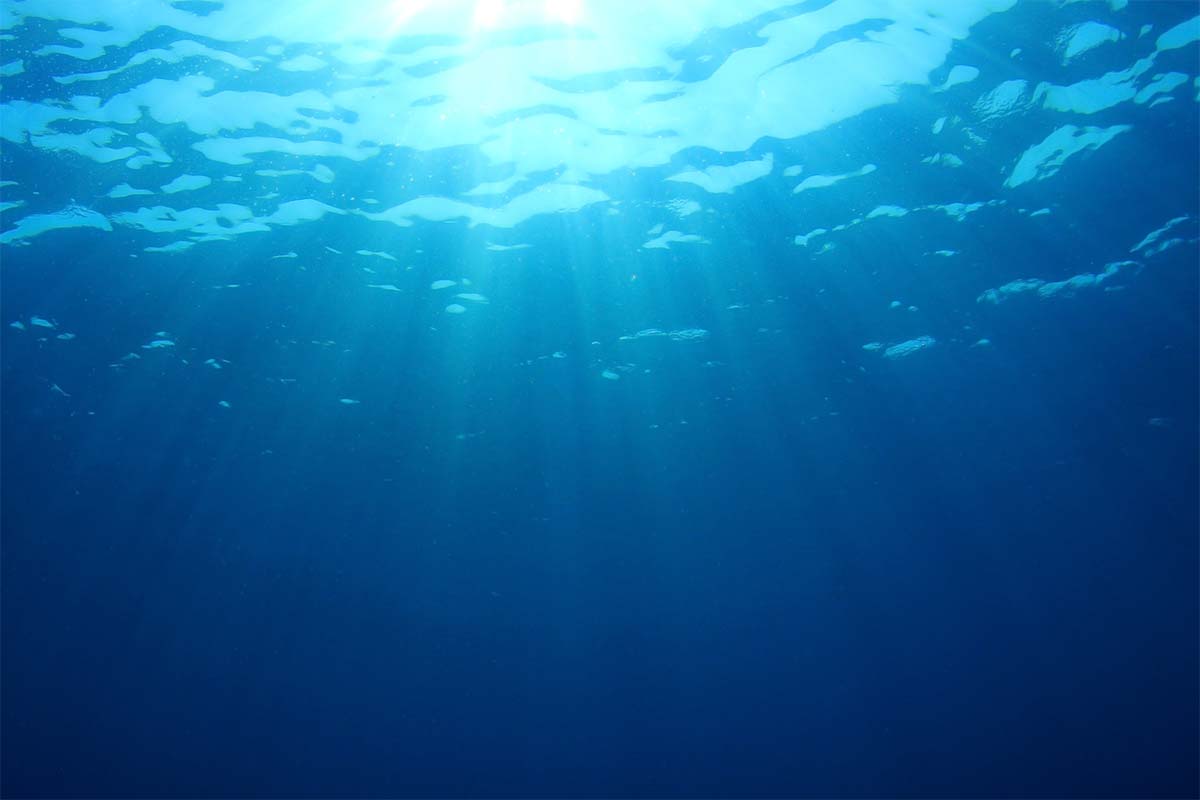 Access to clean drinking water is essential. Participants in these webinars can expect to learn more about emerging technology and best management practices designed to deliver the highest quality drinking water possible.
View This Webinar Track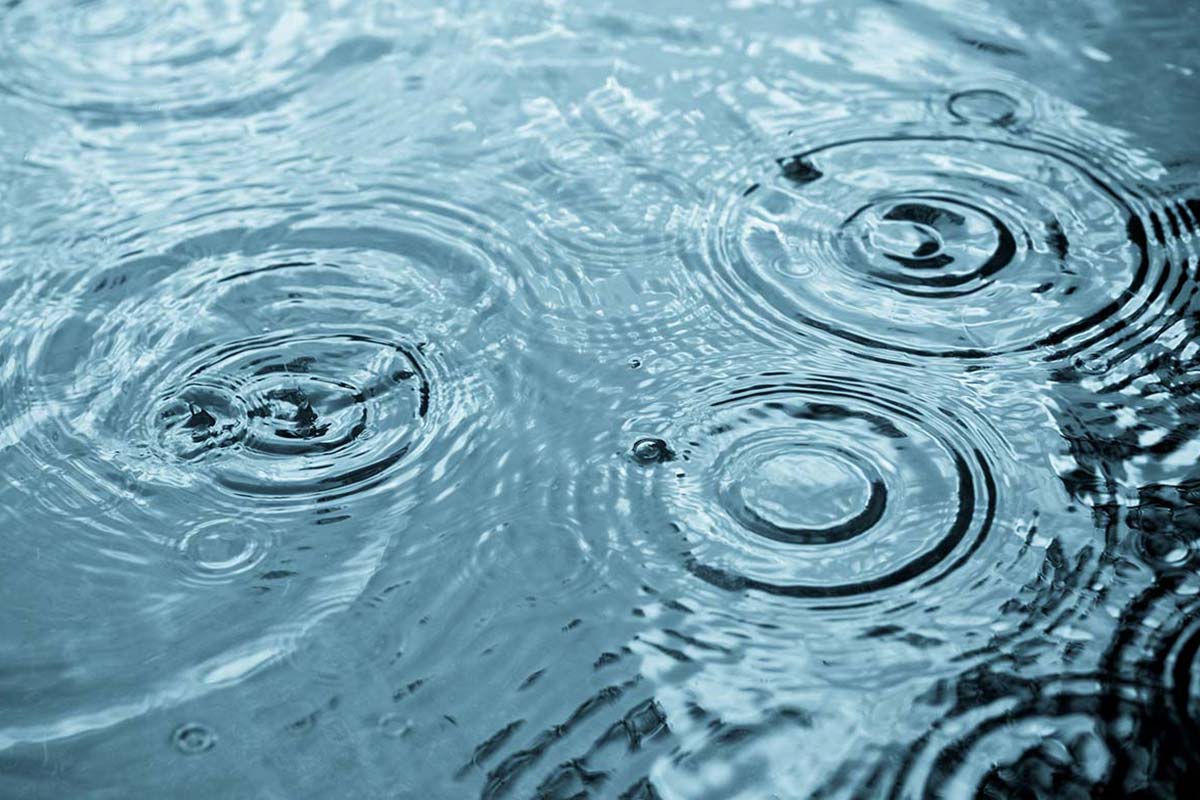 Stormwater has been called the last frontier in water management. While early options simply focused on dilution and disposal, modern practices provide effective tools for the storage, filtration, treatment and absorption of stormwater runoff.
View This Webinar Track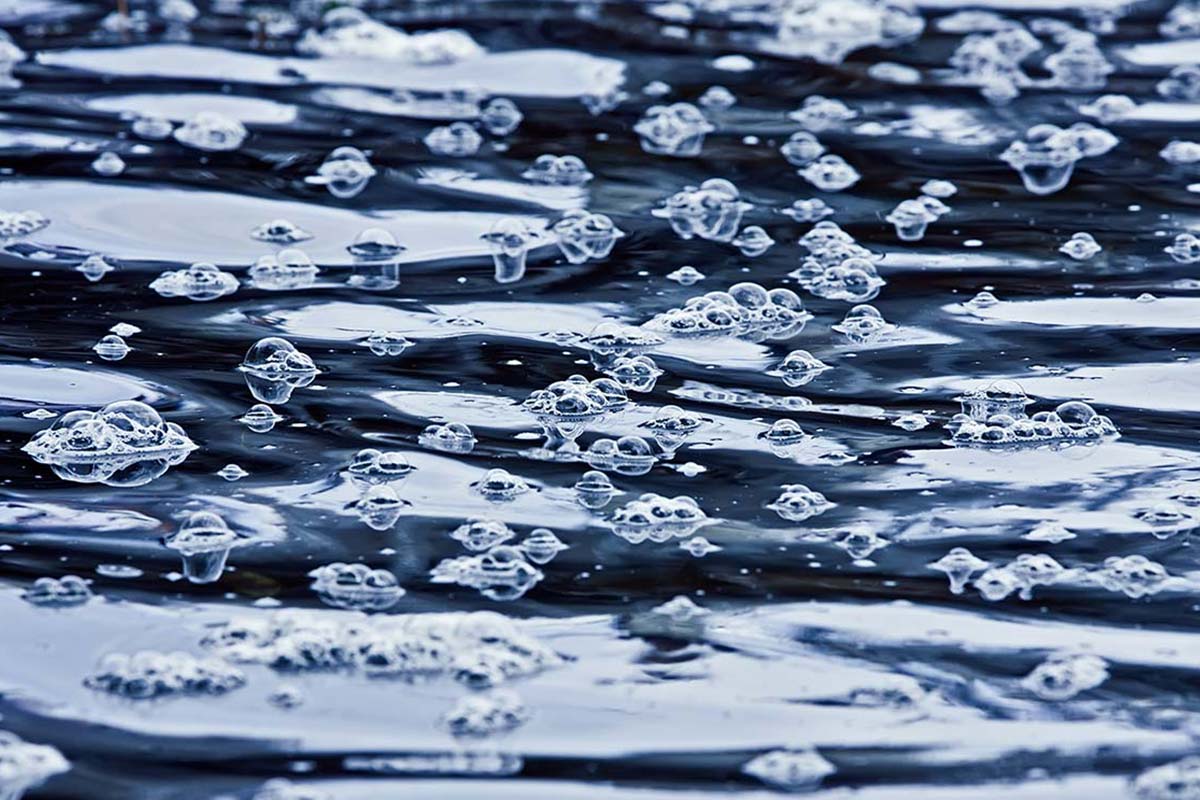 Effective treatment of our wastewater has never been more important. As population grows and water use increases, the vital importance of cost effective and high performing wastewater treatment options has never been higher.
View This Webinar Track

Introduction to the Copperhead Tracer Wire System and Installation Training
Start Time: July 6, 2020 10:00 AM - 11:30 AM EDT
Join Jeff Pinkowski, Market Manager for Water and Sewer for Copperhead industries to discuss tracer wire systems. He will go over what completes a tracer wire system, proper installation methods of connectors and wire, proper grounding of wire, as well as several installation do's and don'ts while out in the field.

Revegetation: Building the Best Possible Soils
Start Time: July 10, 2020 12:00 PM - 1:00 PM EDT
Achieving sustainable vegetation can be a challenge. Tom Bowman will discuss soil amendments, organic fertilizers, and the steps to take to build healthy soils to support vegetation

High Flow Drainage Channel Protection
Start Time: July 17, 2020 12:00 PM - 1:00 PM EDT
Learn about emerging technology for that reinforces and protects vegetation under high flows--all the a fraction of the cost of traditional hard armor solutions!

Industrial Stormwater Management
Start Time: July 24, 2020 12:00 PM - 1:00 PM EDT
Pollutant removal standards are highly regulated in the industrial sector. Industrial applications require strict adherence to guidelines assuring clean stormwater discharges. During this session attendees will learn cutting edge technology and solutions on critical sites.